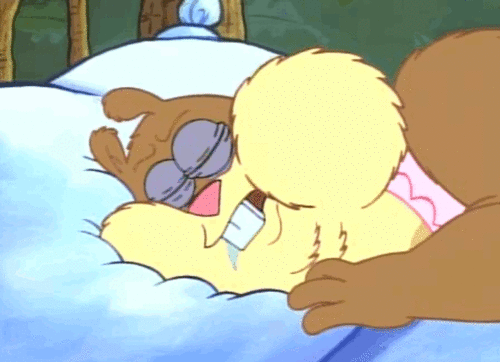 Today, while in a blur of code on our new back-end systems, someone informed us it was the middle of February. Worse than that, it was almost Valentine's Day! Realizing we'd worked so hard we missed almost 3 whole months, it just wouldn't be right for us to have nothing to give you in this season of hearts, roses, and steak.
It is said that one of the cornerstones to a good relationship is communication. With that in mind, we're unveiling some new means for communicating with all of you. First and foremost, we are opening a public Discord server. We have open invitations to anyone interested here, and we devs will be active there as much as we can. Consider this a fast way to talk to us about any bugs or ideas you have for the service, and maybe plan some viewing parties with other testers at the same time!
Continuing with the theme, we thought it might be nice to start sharing what we're targeting with our development efforts as we push toward 1.0. You can check out our Trello board to see what dev items are on our agenda.
Rounding out the communication theme, we've added notification sounds to theaters. You will hear tones when a user joins or parts a theater, as well as any time someone sends a message. These tones will adjust their sound level based on the volume you've set for your video, and they can be toggled as automatically on or off via your 'Account' page.

Finally we've added some minor tweaks at the request of you, demonstrating our ability to not only listen but to improve ourselves for the sake of our relationship. Logins can now be achieved using either your username OR your email address, and friend requests can similarly be sent using either email address or username.
We are getting very close to completing our new back-end, which will resolve some long standing bugs with synchronization in theaters. Until then we hope you enjoy our Trello and Discord services and view our changelog for full details. We look forward to watching something with you soon!
- Andrew
PS - Make sure you like us/follow us/subscribe to us on Facebook, Twitter, and YouTube!