One of the things that we here at SyncScene use the site for is musical playlists. Most times we're working from different locations, and we'd like to think that listening to the same music somehow brings us closer together. Alternatively, we're all just really focused and want to leave the music selection up to someone other than ourselves. Either way, it's a component of how our team works and one reason why we love SyncScene.
With all of this in mind, we've developed a growing distaste for having to do certain things. The first, of course, was having to press 'play' after each video finished. We sorted that with our previous update, using the new 'auto-advance' playlist modifier. Soon after introducing that functionality, we learned that another annoyance was having to restart a playlist that you were more than happy to let repeat. It's time to fix that.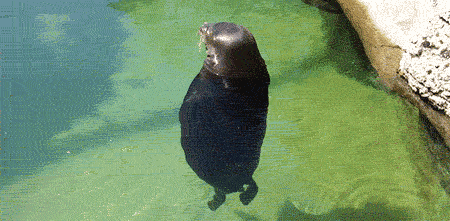 This release introduces a new playlist modifier, 'repeat all', which will automatically return the video list to the top of the rotation upon successful completion. If enabled alongside the 'auto-advance' modifier, your playlist will continue to play as long as your computer (or your fellow theater goers) can stand. Look for the new modifier above the 'auto-advance' one in your player.

This release should also kick off a nice string of interface changes over the next couple months. We're deep into the process of rewriting our back-end using a proprietary system (patent pending!) to help us scale with ease. While we do this, each developer is taking turns making changes to the front-end of the site as an olive branch for you, our dear user. As usual, check out the changelog for an itemized breakdown of additions/fixes/issues. Then maybe try the repeat modifier on a song that fits the situation perfectly.
- Andrew
PS - Make sure you like us/follow us/subscribe to us on Facebook, Twitter, and YouTube!